Mobile Apps Development Services We Offer

iPhone Application Development

iPad App Development

Android App Development
Worddss Infotech is one of the emerging and fast growing Mobile Apps Development agencies in Patna and We aim to put our customers in the top section of app solutions with our innovative designs and development skills. Our objective is to form mobile application by combining skills with a dedication to organize the simplest and effective apps. As we all know Android is that the quickest growing mobile platform, as a result of that the demand for Mobile application development is steady increasing.
---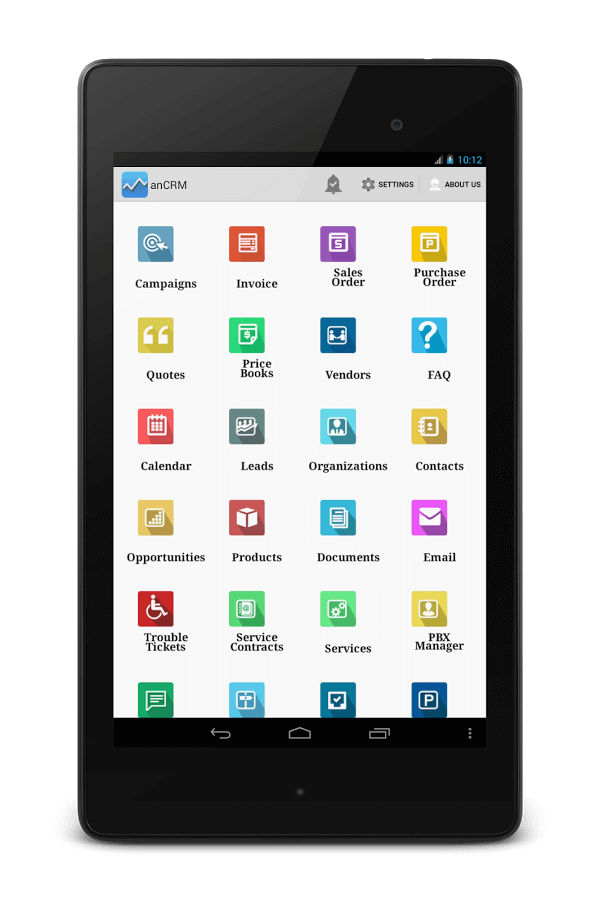 CLEAN UI
Our Experienced app developer will make sure your Mobile app has clean & sleek UI and UX.
USER-FRIENDLY
Unique characteristics and advantages we provide in iOS/Android apps make it work awesome with user-friendly experiences.
Requirement gathering
We create list of the functionality requirements also create list of needs of the users.
Usability Testing
We test prototypes on actual device and check the usability and the simplicity of the UI.
Tools we use
Integrating an app design perfectly with the back-end makes and we do it with extremely skilled UI & UX app designers and well-versed programmers.
Customized Coding
Customizing mobile application so that it can feature every aspect of the business and help the business runners to establish the brand image.
DISPLAY INDEPENDENT
Like anyone, you have notifications that are important to you. But often they arrive at times when it's inconvenient to.
MOBILE APP DEVELOPMENT SUPPORT
Assisting businesses in maintaining and administering the mobile apps with the help of technical support, which is present 24/7.
What is android?

Android is one of the most user-friendly, versatile, reliable and flexible operating systems used mostly on smartphones. This operating system is designed using Linux kernel and uses touch screen technology in its implementation. Apart from touch screen compatibility this operating system can also be used in digital cameras, game consoles and personal computers like HP slate 21 also. This OS has huge installment basis due to theuser-friendly interface. This OS is also Well known for its low cost and customizable usage for highly technical electronics. GMPR InfoTech is known to provide the best services in this market.

IMPACT OF ANDROID:

In market, android apps are quite profitable, scalable and powerful. Scope of android apps is infinite and in the modern world Android is redefining the technology every single second and W e offer the same advanced development at reasonable prices and as per your requirements. The other considerable impacts of Android are:

Excess growing trends of android mobile phones in daily life.
Easy mobile solutions.
Fast growing operating system and worldwide market.
Android furnishes podium for best application experiences.
Android is the heart of any information technology.
Application of android in e-commerce, business finance, education, traveling, security and what not.

Thus the technology today is unimaginable without android.

Why Worddss InfoTech?

In the modern era of competition, there are innumerable android development services available worldwide then the question arises why to opt us in comparison to others. To answer this, We represent the exclusive features We adopt to lead in market:

We design as you demand
Expertise research and idea implementation in development
Understanding of app development
Analysis of Android app to be developed.
Client oriented procedure.
User-friendly and perfect app development.
Expert android developers.
Excellent team of advisers with complete technical knowledge.
Quality is measurable and prior concern.
Best rating by clients over hundreds of projects.

All these features make us best in what We develop. Android has become integral part of every technology, and We ensure reliability along with technology We provide because reliability is also an extending feature of every electronic device. Thus to stretch hands to technology opt us and be thecore of every technology.
Worddss Infotech is great ... reliable, fast, knows what they are doing, etc. I've had him doing various projects on my blog, Web site, and social-network pages, and I'm really glad I found him, because it's hard to find reliable developers!
We have been using Worddss's services for a number of months now, in order to refine our existing website and also develop a new site for the launch of a specialist product. We have been thrilled with the work they had done and will continue to use Worddss services wherever we can, due to the high level of quality and attention to detail, as well as the responsiveness in carrying out additional requests. We wish WORDDSS INFOTECH the best of luck for the future.
I would highly recommend Worddss Infotech as he has proved over time and multiple projects to be professional, reliable and best of all a pleasure to work with. He has a tremendous competency level as company and I look forward to many collaborative projects with him in the future.
Worddss Infotech has been supporting my company's online presence since 2015. Their work is always completed quickly and with high quality. Their abilities have ranged from the regular website building, customization, and wordpress creation, to guiding me on topics such as blogging, design, and security. Anup has always responded to my emails with minimal delay, and he has continuously been reliable and trustworthy. He is valuable asset to the team!
---
- Contact Us
We cater to all the web based needs of our clients with powerful web solutions right from the conception to the completion of the project.
Our Location
3rd Floor Aditya City Center, Ashiana-Digha Road, Above 9to9 SuperMarket, Patna, Bihar - 800025
- Write Us