Our Services
Worddss Infotech offers a service spectrum ranging from conceptualizing, planning, designing, implementing and maintaining software applications and websites that yield considerable results for any company. We have many valuable years of experience in website designing and software development using the latest web technologies.
---
---
Our Features
Quality Web Content
There's one primary reason people use search engines and browse websites, and that is to search for information.
Search Engine Optimization
A well-designed website generally will receive many visitors, and one method to attract visitors is search engine optimization.
Clear, User-friendly Navigation
A web design must contain a user-friendly navigation scheme that allows visitors to quickly find the information needed.
Web Compatibility
The variety of browser and platforms which one can now be view web design can present a challenge to developers, but talented ones are accustomed to handling such factors.
Simple and Professional Web Design
The websites best at effectively converting site visitors into buying customers, maintain an attractive layout, but keep it clean and simple.
A Mobile-Ready Version
Smartphones and tablets are driving an increasing amount of web traffic, and the numbers are only going to grow as mobile devices become cheaper and more mainstream.
Webpage Speed
People inherently lose patience quickly, and that holds true when visiting a website.
Social Media Integration
There are a lot of social platforms out there, and you should promote your presence on them on your website, because social media is critical part of marketing your business.
---
Top-Quality IT Development Services
Be it a Software Application / Website / Mobile App solution, Worddss Infotech can offer your company end-to-end IT solutions to make your project get off to a flying start. Whether you are a start-up, still trying to conceptualize your idea and prove the concept with persuasive visuals to your customers or you are large corporate looking for an amazing solution, Worddss Infotech is happy to provide its assistance at each stage of SDLC from business analysis and prototyping to development and deployment of your solution. Worddss Infotech extensive domain knowledge, experienced team and proven ability to deliver within Timeline and most importantly the fact that so much of it's business comes from repeat orders from existing customers, makes it a reliable and trusted IT partner.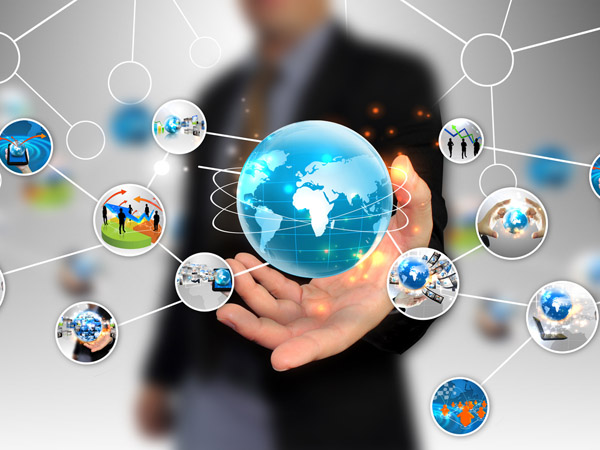 ---
- Contact Us
We cater to all the web based needs of our clients with powerful web solutions right from the conception to the completion of the project.
Our Location
3rd Floor Aditya City Center, Ashiana-Digha Road, Above 9to9 SuperMarket, Patna, Bihar - 800025
- Write Us